Detailed Information
| | |
| --- | --- |
| Category: | Dumps |
| SubCategory: | Non CDL up to 26,000# GVW |
| Make: | CHEVROLET |
| Model: | W4500 |
| Condition: | Used |
| Price: | $39,950 |
| Mileage | 122697 |
| Year: | 2008 |
| Engine Manu. | Chevy/GMC |
| Stock Number: | 12180 |
| Engine Type: | |
| VIN: | 8J801253 |
| Horsepower: | |
| Transmission: | Auto |
Description:
STOCK # 06889 2008 CHEVY W4500, NON CDL, GAS, AUTO, 14 FT. LANDSCAPE/TRASH DUMP TRUCK FOR SALE GMC 6.0L GAS MOTOR (122, 697 MILES), AUTO TRANS, 14, 500 GVW, DISC BRAKES, NEW 225/70R19.5 TIRES, BRAND NEW 14 FT LANDSCAPE/TRASH BODY W/ 42" SIDES AND BARN STYLE DOORS, 50" CURBSIDE DOOR, CHAMPION ELECTRIC/HYDRAULIC HOIST W/ APPROX. 10.8 TON DUMP CAPACITY, 8 TON PINTLE HITCH W/ ELECTRIC BRAKE CONTROLLER, MANUAL TARP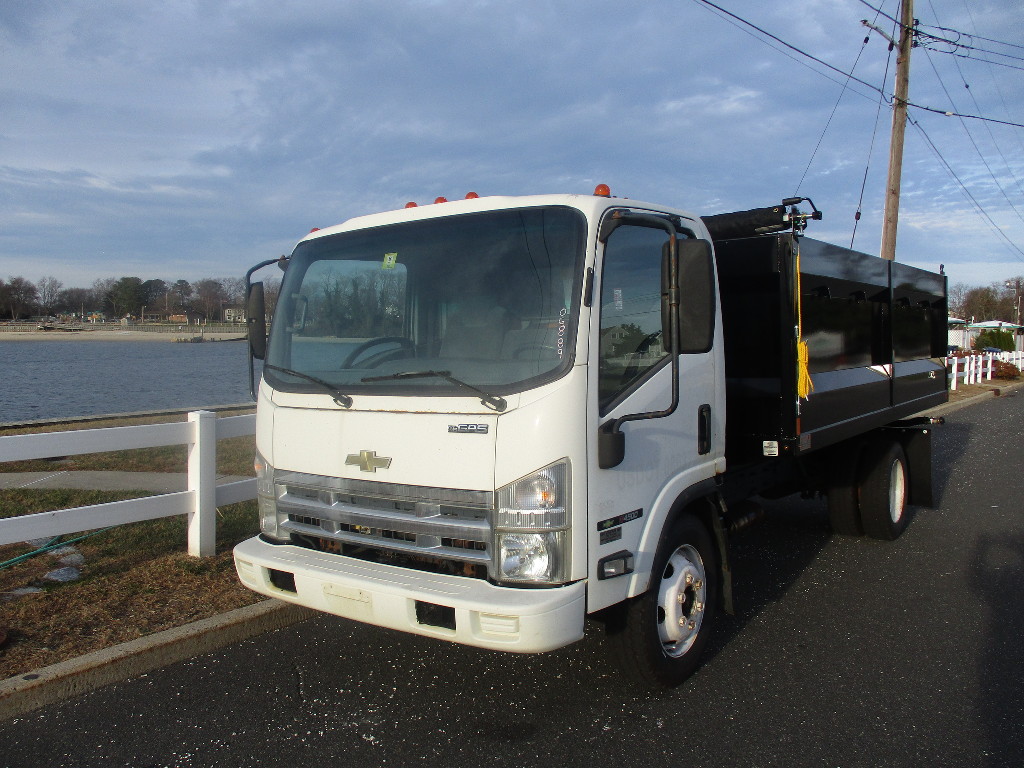 Click to open in new window
Coast Cities Truck Sales, Inc
1201 Highway 35
Neptune, NJ
Phone: 732-774-8100
Fax: 732-775-4725
Website: www.coastcitiestruck.com
Contact Dealer
(Click to open in new window)
© 2022, TBG-Truck Buyers Guide. All Rights Reserved.